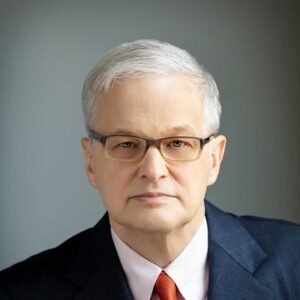 Raymond E. Bertino, MD
Radiology, Addiction Medicine
Illinois, USA
Dr. Bertino is a retired Vascular and Interventional Radiologist. He is a Clinical Professor of Radiology and Surgery at the University of Illinois College of Medicine, Peoria. He is former President of the Illinois Radiological Society and a Fellow in the American College of Radiology and in the Society of Radiologists in Ultrasound.
He retired from radiology practice 4 years ago and started working on addiction medicine advocacy. He has been involved in many organizations and projects at the local, state and national levels all with the goal of the reduction of substance use disorders. He is President-Elect of the Illinois Society of Addiction Medicine.