The International Academy on the Science and Impact of Cannabis (IASIC) is excited to present the IASIC Speaker Series. Presented free of charge, this ongoing educational seminar series will focus on the science, data and peer-reviewed research surrounding marijuana and will be led by international medical experts. This non-partisan and non-political series is continually developed, organized, and guided by doctors.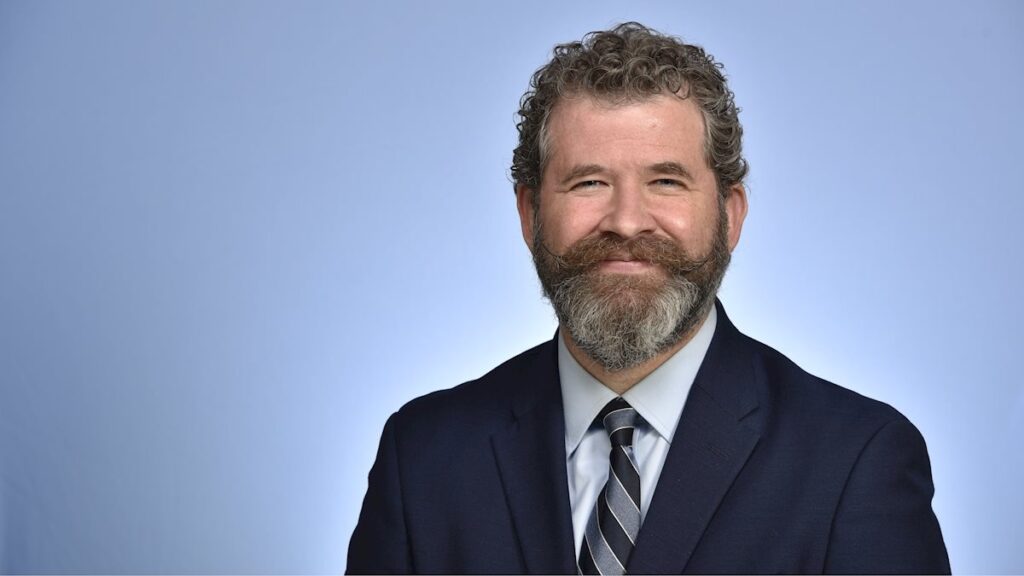 Session: Avoiding Pot Holes: Navigating the Cautionary Trail of Cannabis
Presented By: James Berry, DO
Date: Tuesday, March 21, 2023
Time: 1:00 PM EDT/10:00 AM PDT
Price: FREE
This presentation will discuss the addiction epidemic and parallels between opioids and cannabis. Focus will be on addiction, mental health and the inherent complications and potential dangers of "medicalizing" a heavily politically-lobbied recreational intoxicant.
Dr. Jim Berry is Professor and Chair of the Department of Behavioral Medicine and Psychiatry at West Virginia University School of Medicine and the Director of Addictions. He and his colleagues at WVU have developed innovative community-based treatment models in response to the addiction crisis in Appalachia and are actively engaged in novel neuromodulation research related to substance use disorders through WVU's Rockefeller Neuroscience Institute including the nation's first trial of Deep Brain Stimulation for opioid use disorder. Dr. Berry has been a dedicated clinician and enthusiastic educator in West Virginia since the early days of the addiction epidemic. He is the proud recipient of The Addiction Policy Forum's Pillar of Excellence Award for Addiction Treatment, West Virginia Department of Health and Human Resource's inaugural Medical Provider Award for Advancement of Quality Addiction Care and WVU School of Medicine's Distinguished Teacher Award. Statewide, he serves as a member of the West Virginia Governor's Advisory Council on Substance Use Disorders and the Medical Cannabis Advisory Board. Nationally, He serves on the American Board of Psychiatry and Neurology's Addiction Psychiatry Examination Committee, the American Osteopathic Academy of Addiction Medicine Board of Trustees, the Academy for Integrating Behavioral Health and Primary Care's National Integrational Academy Council, and is a member of the Addiction Policy Forum's Scientific Advisory Board. He has enjoyed advocating on behalf of those suffering from mental illness and addiction before audiences as varied as local town hall meetings to testifying before the United States Senate. He and his patients were featured in the PBS NOVA documentary: Addiction that exposed a national audience to the science behind addiction and the humanity of those who suffer.