The International Academy on the Science and Impact of Cannabis (IASIC) is excited to present the IASIC Speaker Series. Presented free of charge, this ongoing educational seminar series will focus on the science, data and peer-reviewed research surrounding marijuana and will be led by international medical experts. This non-partisan and non-political series is continually developed, organized, and guided by doctors.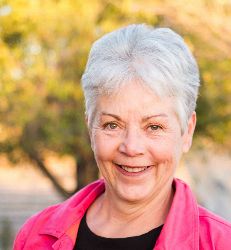 Presented By: Libby Stuyt, MD and Laura Stack
Date: Tuesday, November 16, 2021
Time: 1:00PM Eastern/10:00AM Pacific
Price: FREE
Laura Stack's 19-year-old son, Johnny, died by suicide on November 20, 2019, after becoming delusional from dabbing high-THC marijuana concentrates. Soon afterward, Laura started a 501c3, Johnny's Ambassadors, to educate parents and teens about the dangers of today's high-THC marijuana on adolescent brain development, mental illness, and suicide. In this session, Laura will share the story of Johnny's marijuana addiction from a parent's point of view.
Then Dr. Libby Stuyt will provide scientific-based research on the correlation between cannabis, psychosis, and suicide. Dr. Stuyt will include the evidence that high-potency concentrates, such as what Johnny was using, are the worst culprits, and how we have attempted to put some controls on these with legislation in Colorado.
Weekly sessions in the IASIC Speaker Series are free to join and the schedule is constantly expanding! For more information visit www.IASICeducation.org.