The International Academy on the Science and Impact of Cannabis (IASIC) is excited to present the IASIC Speaker Series. Presented free of charge, this ongoing educational seminar series will focus on the science, data and peer-reviewed research surrounding marijuana and will be led by international medical experts. This non-partisan and non-political series is continually developed, organized, and guided by doctors.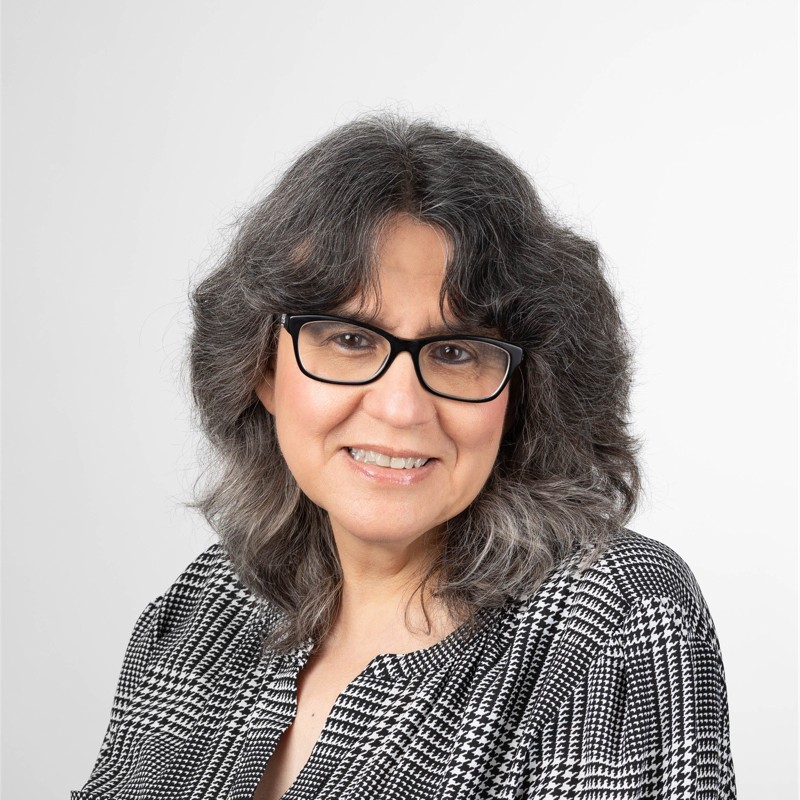 Session: Cannabis Edibles and Pediatric Toxicity
Presented By: Donna Lisi
Date: Tuesday, April 25, 2023
Time: 1:00 PM EDT/10:00 AM PDT
Price: FREE
With the increase in the availability of medical and recreational marijuana, there has been a rise in the number of pediatric exposures associated with the use of cannabis edibles (CEs). Both the public and healthcare professionals need to be aware of the dangers associated with CEs; the signs and symptoms of cannabis poisoning, the impact that cannabis edibles have had on pediatric emergency department visits and hospitalizations, and ways to help reduce risk.
Donna M. Lisi, PharmD, BS Pharmacy, BCPS, BCPP, BCACP, BCGP, BCMTMS is an Independent Clinical Pharmacy Consultant and a Psychiatric Pharmacist.
Dr. Lisi completed her Bachelor of Science in Pharmacy and Doctor of Pharmacy degrees from St. John's University in New York and a post-doctoral fellowship in Geriatric Pharmacy at Montefiore Medical Center in the Bronx. She holds board certifications in Pharmacotherapy, Geriatric Pharmacy, Psychiatric Pharmacy, Ambulatory Care Pharmacy, and Medication Therapy Management.
Dr. Lisi has worked in academia, long-term care, acute care, behavioral health, hospice, and medical communications. She has held numerous faculty appointments both in the classroom and remotely and has taught medical and allied health disciplines about safe medication use.
Dr. Lisi serves as Chair of the Somerset County Local Advisory Council on Alcohol and Drug Abuse, Vice President of the Franklin Township Board of Health Advisory Council, is a member of the local Municipal Alliance Coalition on substance use prevention, and a stakeholder for the Somerset/Hunterdon Safe Coalition, a drug awareness and prevention organization.
Dr. Lisi co-founded the Arizona Pharmacy Association's Pain Management Certificate Program and she has developed webinars for the NJ Hospital Association on opioid prescribing patterns, naloxone administration, and pain management in older adults for NJHA's Opioid Education Series.
Dr. Lisi is a medical writer, consultant, and educator and has recently authored a paper on the topic of cannabis edibles and pediatric toxicity.