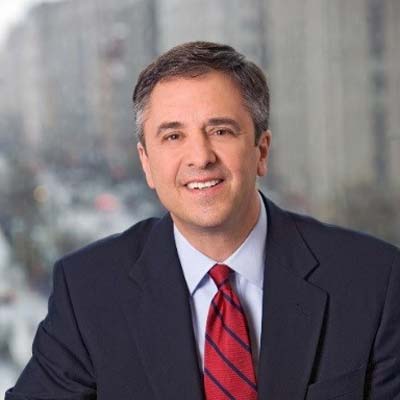 James Avery, MD CMD FACP FAAHPM​
Pulmonary and Critical Care​
Virginia, USA
Jim Avery is the National Medical Director for Diversicare Healthcare and Visiting Assistant Professor of Medicine at the University of Virginia's School of Medicine.
Dr. Avery was in a solo one-physician practice for fourteen years doing internal medicine and pulmonary medicine. He was eventually persuaded to join Suncoast Hospice, the largest hospice in the country at that time, as their Senior Medical Director. Other stints included being Senior Medical Director at VNSNY Hospice in New York City, Chief Medical Officer at Golden Living in Washington DC and the Chief Executive Officer at Hospice of the Piedmont in Charlottesville.
He is board-certified in internal medicine, pulmonary, hospice and palliative medicine and is a certified nursing home medical director (CMD).
Dr. Avery was awarded the Lillian B. Wald Award for his hospice and palliative care work in New York City and the Roger C. Bone Award for National Leadership in End-of-Life Care. Dr. Avery was named "One of the 50 Most Influential Physician Executives" by Modern Physician magazine and was also nominated as "One of the 100 Most Influential People in Healthcare" by Modern Healthcare magazine.
When not doing medicine, Dr. Avery loves hiking and many years ago climbed Mt. Kilimanjaro, the highest point on the African continent.
Speaks on the following topics: Topics: Marijuana, Giving Bad News, The Proper Use of Opioids, Hospice
Travels from Charlottesville, VA